Are you tired of flying by the seat of your pants when it comes to writing your God-inspired book? Would you like to get your next book outlined in seven weeks?

Stop holding yourself back from purpose and outline the book only you can write.
Beginning June 7, 2023, exclusive spots will be opened for Christian authors to be a part of the pilot run of this program.
We'll spend seven strategic weeks together churning out a book outline you can immediately put to use. During our time together, you'll be put in the driver's seat, making decisions about the book you want to write, while I serve as your directional co-pilot, leading you to your final destination — a ready-to-go guide for your book.
It's time to get that book idea out of your head and onto paper. Take the first step today.
Hi, I'm Tacoi!
I'm a Christian editor who's passionate about storytelling. More than that, I want to help authors craft a compelling, organized story that gets them sales, reviews, and other opportunities.
When you join my program, you'll receive hands-on support to help you categorize your ideas for maximum output during the writing process. In other words, my outline process will help you write your book fast.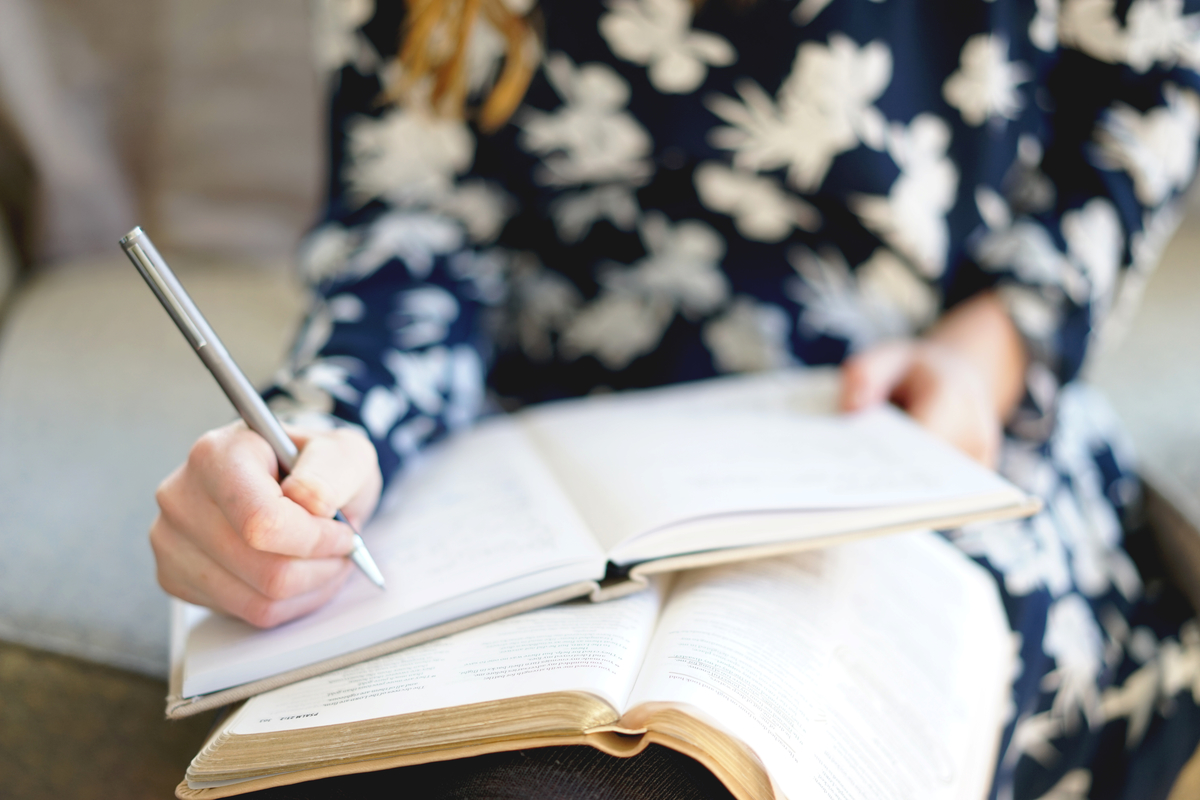 By the end of the program, you will:
Learn about The Anointed Editorial's unique reader-centered process for outlining your Christian book
Discover any mindset challenges that might prevent your ideas flowing and coming together in a way that makes sense
Gain access to an exclusive one-on-one experience with a Christian editor/writer
Learn a repeatable outline formula that you can use with each book idea you write
Develop a writing outline you can follow for your current book idea
But Tacoi, how do I know I'm a fit for the program?
You're an ideal author for this program if you:
Want to put your pantser ways behind you and create an outline you can use to write your book from start to finish
Are a serious writer that wants to develop an easy-to-follow execution plan for writing their next (or first) book
Can't stay focused on a book's main ideas due to lack of a writing plan
Have so many ideas swirling in your head that you struggle to organize them in a way that makes sense
Want to build out your ideas based on a core Scripture, word, or phrase God has given you
If you're still unsure if this is right for you, check out the FAQs below or schedule an interest call with me. Spots for the inaugural round of this program are extremely limited.
The outline program is split into seven weekly Zoom sessions where we will review your assignments and discuss one necessary component of your book outline. You book your sessions to work around your schedule and during them, we'll talk through the progress you've made as well as anything that may prevent you from moving forward. There will be weekly homework assignments to help you remain accountable to get your book outlined.
SESSIONS
Session 1 – Your Writing Mindset and Your Ideal Reader Market (90 minutes)
During this session we will deal with the most important piece of outlining and writing a book: you. Once we've dealt with the mindsets and beliefs you're holding onto that are preventing you from crossing the finish line, we will study The Anointed Editorial's method for writing and discuss your ideal reader market.
Session 2 – Anchor Word and Book Theme (90 minutes)
Together we will uncover the word God has given you for your book as well as your book theme.
Session 3 – Your Book's Main Ideas (90 minutes)
Breaking down the outline process into bite-size pieces is key to completion. This session will discuss your book's main ideas using another component of The Anointed Editorial's writing method.
Session 4 – Main Ideas Deep Dive (90 minutes)
We will continue looking through The Anointed Editorial's writing method guise to dive deeper into your story's main ideas.
Session 5 – Chapter Formulation (90 minutes)
After doing most of the heavy lifting, you will be ready to form the chapters of your book.
Session 6 – Chapter Dump (90 minutes)
Similar to the main ideas deep dive, this session will leave you with a clearer understanding of your chapters and what each will entail.
Session 7 – Wrap-Up Session (60 minutes)
The final session to address any outstanding questions or concerns. You're ready to write!

Pilot members will be provided a questionnaire to fill out at the end of every session. This will help determine how to make this program even better for future authors.
Deep Discount!
Because feedback from the pilot run of this program is critical to its longevity, there is a hefty monetary discount.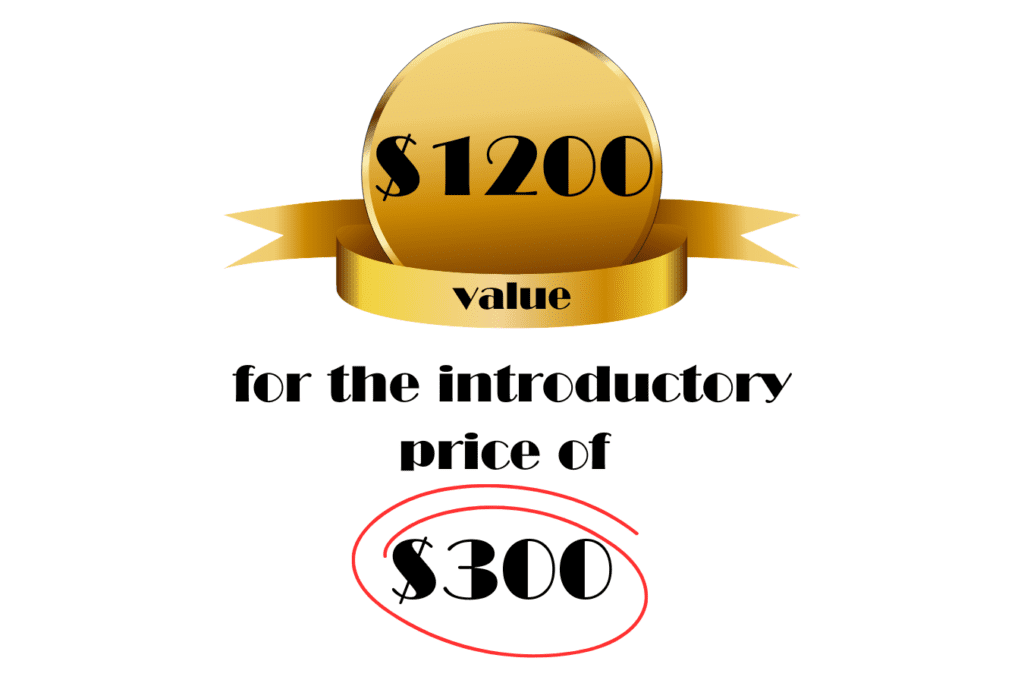 There are only four spots available for this opportunity. Don't delay booking your call to reserve your spot.
Are you ready to tell the story only you can tell? I'm ready to partner with you. Let's go!
Have questions?
Frequently Asked Questions (FAQs)
What's the program format again?
The program consists of seven one-on-one Zoom calls lasting either 60 or 90 minutes. During each call, we will discuss one component necessary for outlining your book. After each session, you will have homework related to the information we discussed. These calls are meant to be booked one per week to give you time to complete the assignment and keep you moving toward completing your book outline.
How many spots are available?
For this inaugural round, there are only four spots available.
How long will the spots be available?
These spots are available on a first come, first served basis until all spots are filled.
How do I reserve my spot?
To express interest, you must book a call. If we hit it off, you will need to pay a deposit of $150 USD to secure your spot. The remaining balance will be due at session three.
What happens if I don't get a spot in time?
If you are not able to secure a spot but really want to take part in the program, send an email to hello@taeditorial.com.
Are there refunds?
Due to the price point of this program and the emphasis on the feedback, there are no refunds. No exceptions.
What if I don't finish the program?
Each author enrolled in the program will have six months from the date of their deposit payment to complete the program. If you have not completed all sessions and have an outline to work from by six months after your initial $150 payment, all progress will be lost and payment(s) made will be forfeited. If you would like to participate in the program again, you will need to participate at the current price point.
Will you run a program like this again in the future?
It is difficult to say if this program will be a repeat program for The Anointed Editorial.