A self-edit is just as important as a professional edit.
Have you ever considered how important a self-edit is for your manuscript?
Probably not. And if that's the case, here's your sign. It matters big time.
If you're anything like me or many other writers I know, the ideas flood your brain and you have to get them out. You don't particularly take care to avoid the errors you introduce in your writing as you go, steering clear of the allure to "edit-as-you-go."
But at some point you must perform your own edit. It's the only way to ensure that you're actually in possession of a fully developed story. So beyond Microsoft Word's beautiful red reminders that you've spelled a word incorrectly, what other tools are out there to make editing easier for you as an author?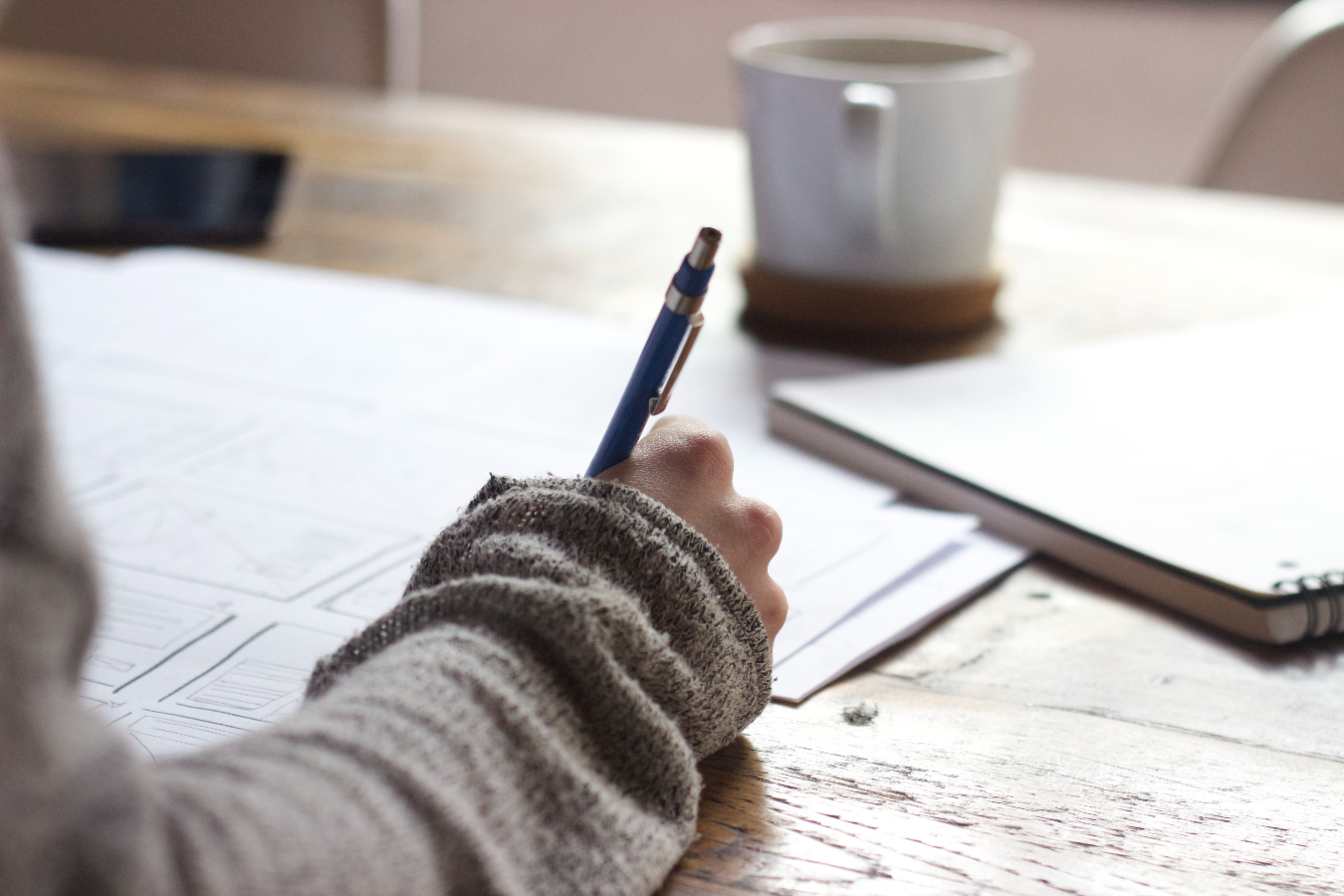 Let's be honest: you don't want to get down to all the nitty-gritty punctuation and grammar details (and as an editor sitting on this side of the fence, I can't say I blame you). You also don't want to bear the task of remembering a particular spacing rule to consistently repeat every. single. time.
No; after you've written the book there's only one thing you want to do: get it published and into the hands of eager readers as soon as possible. To get there, though, you must take some important steps to develop some semblance of a manuscript your editor can work with. Once you've cleaned up your writing to ensure all the parts of your story fit neatly together you need to perform a self-edit to move your writing one step closer to ready-to-publish. Here are a few resources that I believe are useful to a writer in the self-editing phase.
Grammarly offers free and paid options on its user-friendly website. It's especially beneficial for academic and business writing.
ProWritingAid is similar to Grammarly but offers more robust functionality.
PerfectIt is an extension used by many professional freelance editors. It is easy to use as PerfectIt is used as a Microsoft Word extension.
CMOS is the default style guide for many fiction and nonfiction works alike. The online version allows you to quickly find answers utilizing its handy search tool. There's also a super helpful discussion board (that I've consulted with a time or two).
I believe that each of these resources has something to offer and can prove beneficial to you on your writing journey. Please know that each and every one of these tools has its own unique pros and cons, so it's definitely important to find one that works for you. You may need to take advantage of the free and trial versions of the above-mentioned writing aids before you actually invest money in them (in fact, I'd recommend it). But remember: All your efforts will never trump the professionalism and experience that comes from a professional editor. Plus, a self-edit should merely simplify your editor's job — not entirely replace their role in helping you hone your writing voice.
If you've already taken your manuscript through a self-edit and you're ready to hire an editor, let's collaborate. Check out my copyedit service details here.
Featured photo by Nick Morrison on Unsplash; in-text photo by Green Chameleon on Unsplash